Jim Overstreet is a lifelong cowboy and the author of A Montana Rivalry.  Raising horses for most of his life, Jim earned multiple titles in tie down roping, from youth rodeo to the senior circuit. As an accomplished writer, his work has been published in national magazines including Reader's Digest, Persimmon Hill and numerous equine magazines, especially Western Horseman. Jim is passionate about telling stories about the contemporary West that demonstrate the physical toughness, mental determination, and dependence on community inherent to ranching and rodeo.
Latest Posts by Jim Overstreet
Danny Halverson pulled into rodeo grounds at Harlowton, Montana the Thursday night before Memorial Day.  He put his two horses in a small corral and spent the night in his...
Read More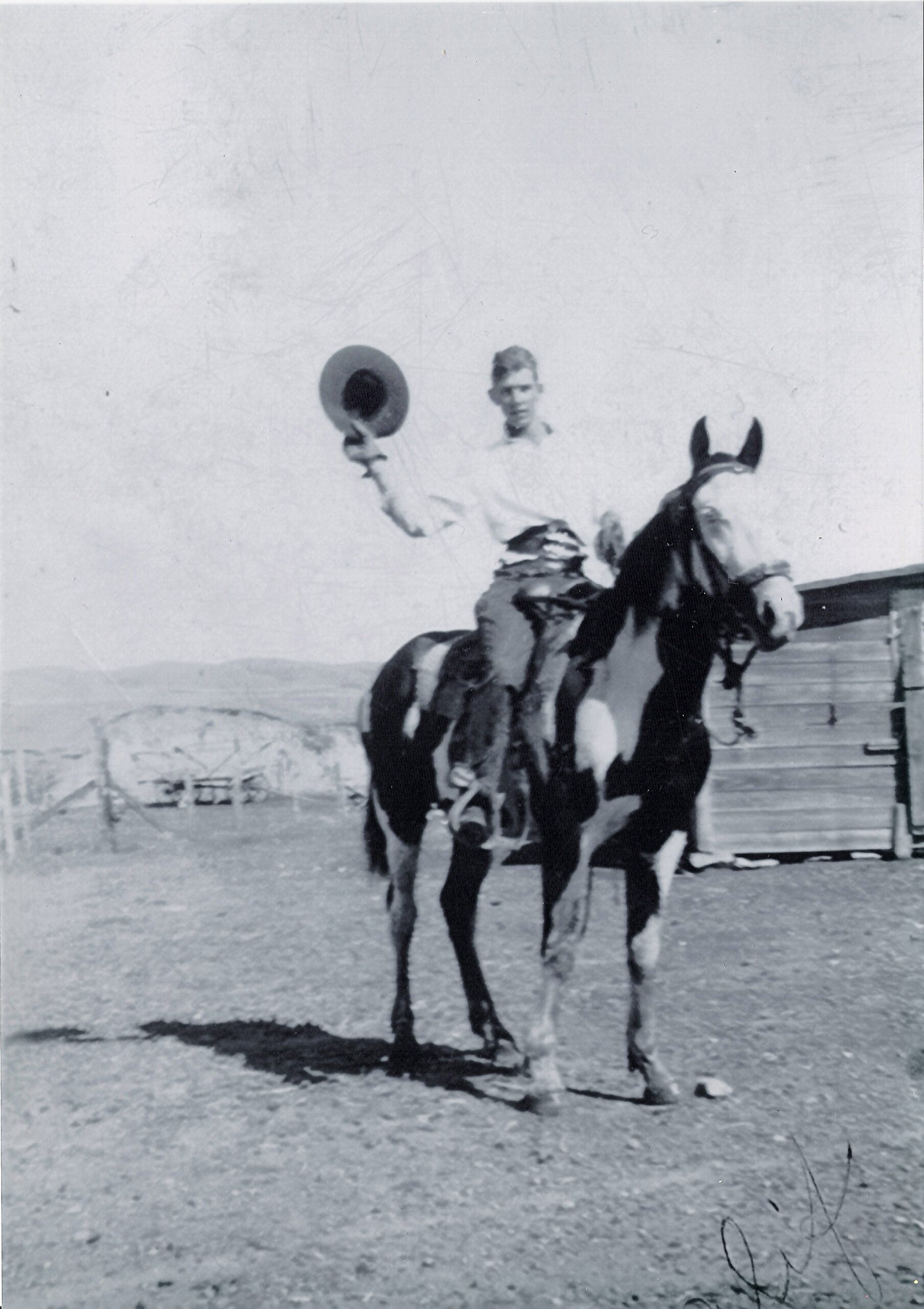 The sun was not yet above the eastern horizon but seventeen-year-old Cliff Wolfe already dreaded the coming day. He alternated the ten horses in his string and this was the...
Read More